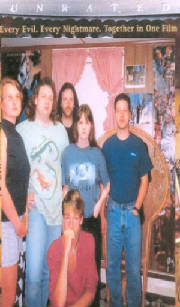 AFTER IMAGE DVD
Uncut! Includes trailer, audio commentary
$12
F13 1-6 Fanmag
Interviews with Tom Savini and a letter from Frank Mancuso, Jr. This mag covers all 6 movies, cast & crew, behind the scenes, and rare photos. At the time there was no CRYSTAL LAKE MEMORIES doco. This WAS it!
$13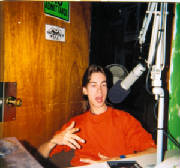 Signed 8 x 10 photo #1 $6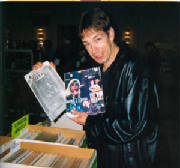 Signed 8 x 10 photo #3 $6
JASON'S CURSE DVD
Starring Bryan Fortin & Brett Cox(as "Jason")
90 Min/VHS or DVD
Based on the novel by Eric Morse
$10

HAPPY HALLOWEEN 5
DVD includes:
*Uncut feature film
*trailer
*Making of the film
$15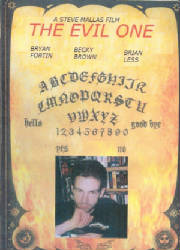 SOLD OUT!!!
EVIL ONE DVD SPECIAL EDITION:
DVD INCLUDES:
*THE EVIL ONE movie
*A mini Ouija Board Poster
*DVD signed by Steve Mallas & Bryan Fortin
*EVIL ONE trailer
*EVIL ONE music Video
*Famous EVIL ONE dance
*Commentary by Bryan Fortin & Steve Mallas $12
THIS ITEM CURRENTLY NOT FOR SALE
Enter content here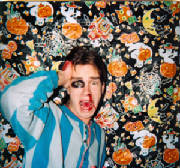 Signed 8 x 10 photo #2 $6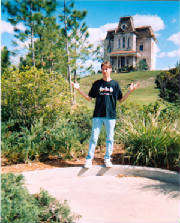 Signed 8 x 10 photo#4 $6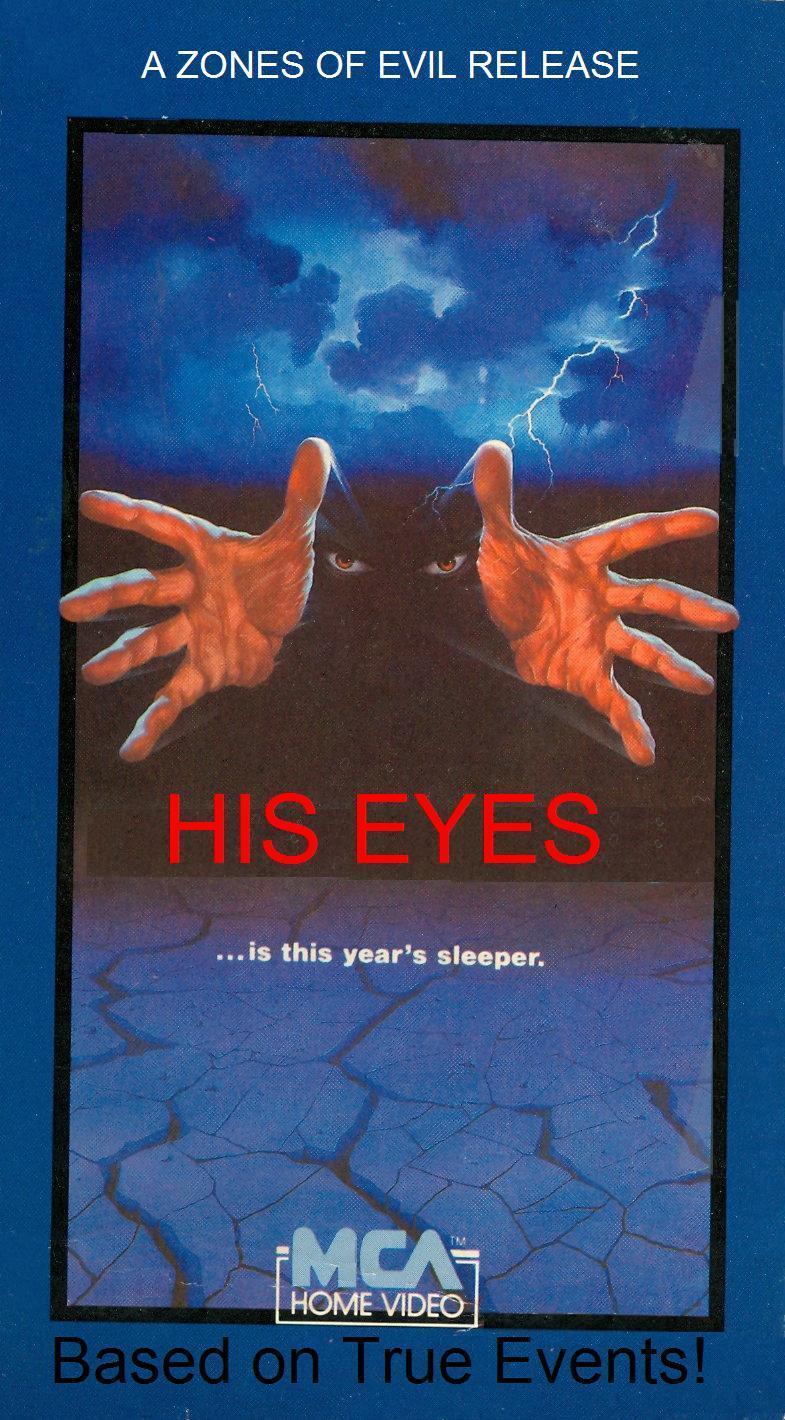 HIS EYES DVD:includes trailers, feature length uncut film & the making of HIS EYES $10
ZOE magazine #54 $12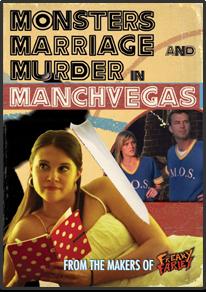 MANCHVEGAS DVD
Starring Matt Farley & Bryan Fortin
DVD Includes:
The Making Of, Trailers, audio commentary , signed by BRYAN FORTIN, and more!
$10
HAPPY HALLOWEEN 3 DVD $10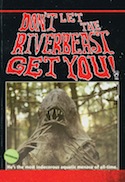 DVD signed by Bryan $20