ZOE Shoppe

The Zones Of Evil shoppe has just opened. This is where you can get all kinds of cool ZOE items. Magazines, photos, videos, dvds, buttons, magnets & more. We're just getting started with our inventory, check back often...

10/2018 MANY new items coming soon, come back often!

DARK WHITE HOUSE DVD
$45 Includes: Filming locations, audio commentary, cast interviews, trailer, bloopers and a printed script.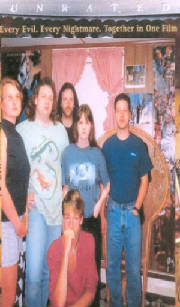 AFTER IMAGE DVD
Uncut! Includes trailer, audio commentary
$12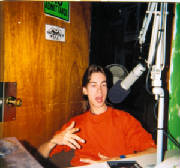 Signed 8 x 10 photo #1 $6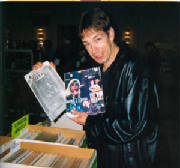 Signed 8 x 10 photo #3 $6
JASON'S CURSE DVD
Starring Bryan Fortin & Brett Cox(as "Jason")
90 Min/VHS or DVD
Based on the novel by Eric Morse
$10

HAPPY HALLOWEEN 5
DVD includes:
*Uncut feature film
*trailer
*Making of the film
$15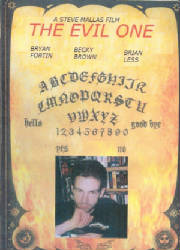 DVD format $10
Enter content here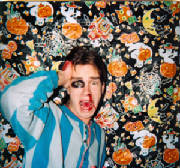 Signed 8 x 10 photo #2 $6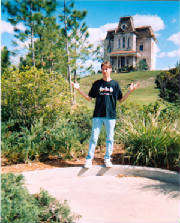 Signed 8 x 10 photo#4 $6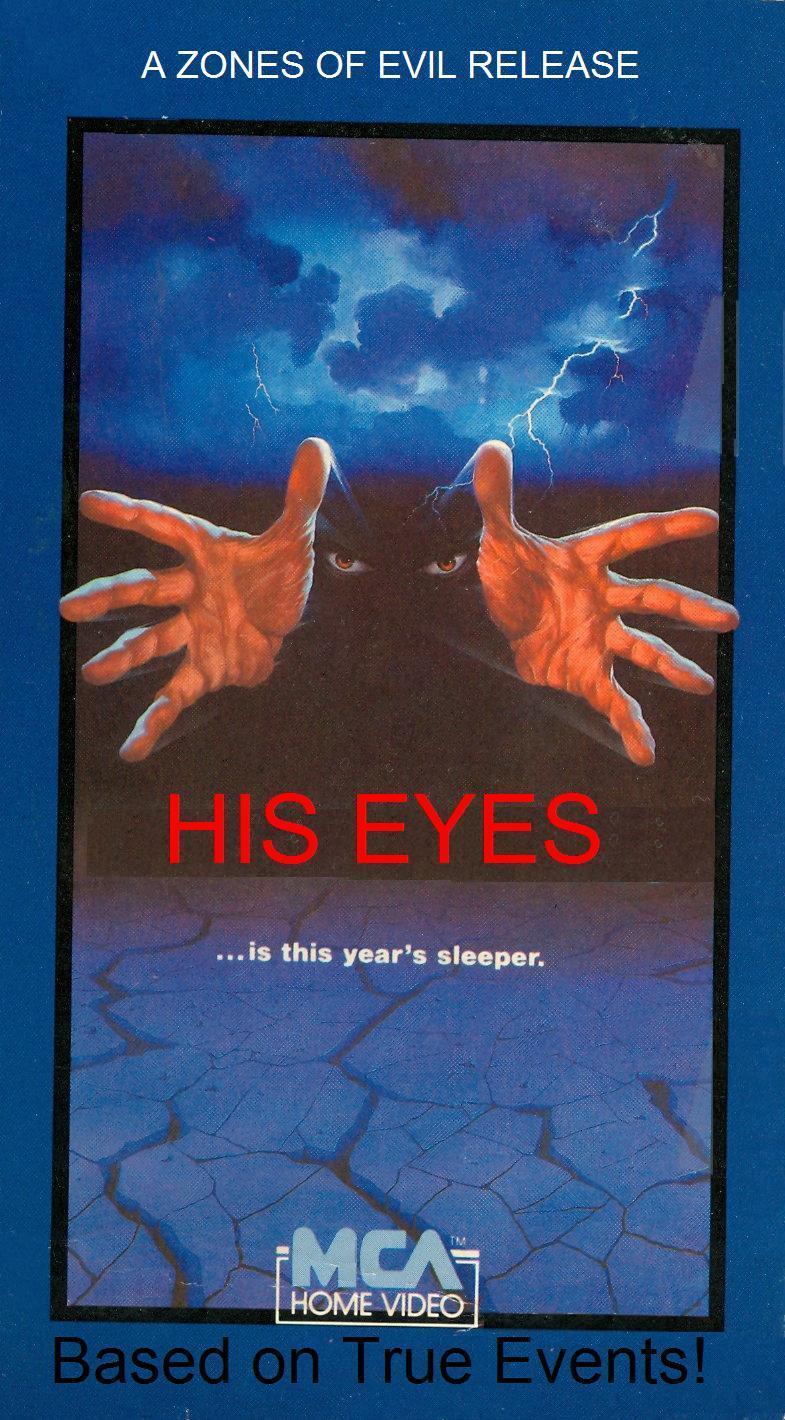 HIS EYES DVD:includes trailers, feature length uncut film & the making of HIS EYES $10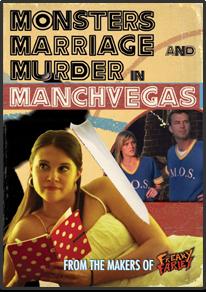 MANCHVEGAS DVD
Starring Matt Farley & Bryan Fortin
DVD Includes:
The Making Of, Trailers, audio commentary , signed by BRYAN FORTIN, and more!
$10
HAPPY HALLOWEEN 3 DVD $10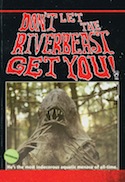 DVD signed by Bryan $10